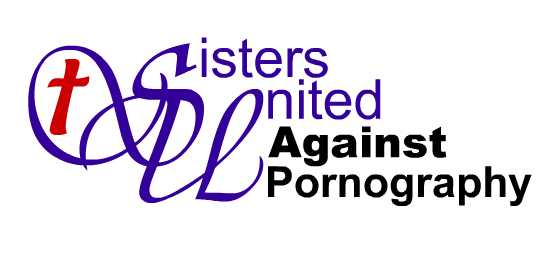 WELCOME!
May you find peace from your weariness here. May the Lord bless you and give you peace that passes understanding! May you find this site to be a blessing-a place for help, support, and understanding!
OUR PURPOSE:

My goal is to provide a place for hurting people who are being victimized by the demon we call pornography. I want this to be a place for help, for healing, for enlightenment, and most of all for peace! Whether you are the spouse of an addict or an addict yourself, I want you to feel at home here! I want this place to be your "safe place", a place where you can find what you need to survive this darkness. Only Jesus can deliver and heal, but I hope to aid you in your recovery and healing as much as the Lord will allow me! God bless you fully and richly!

Please stop in and join us in the forum. It has become such a joy to me and many others! In here, you will find a family of believers from all walks of life. We all have one unfortunate thing in common-Pornography. We help one another through. You're truly missing out if you don't take part!

Have a prayer request? Enter the prayer book and let your need be known. Your request WILL be prayed for! Want to become a prayer partner?---Find out how!


I want to thank you for stopping by! Please take a moment and sign my guestbook. Let me know how you found this site and what you think! The Lord has placed a burden on my heart to minister to the victims of pornography and I want to do all I can to help! Email me with any suggestions you might have and please tell a friend! God bless you!
Would you like to join the mailing list? We send out a weekly newsletter that includes a devotional written by our members and site news. Use the form below if you'd like the newsletter sent to you!


View My Guestbook
Sign My Guestbook




He heals the brokenhearted and binds up their wounds.
Psalm147:3